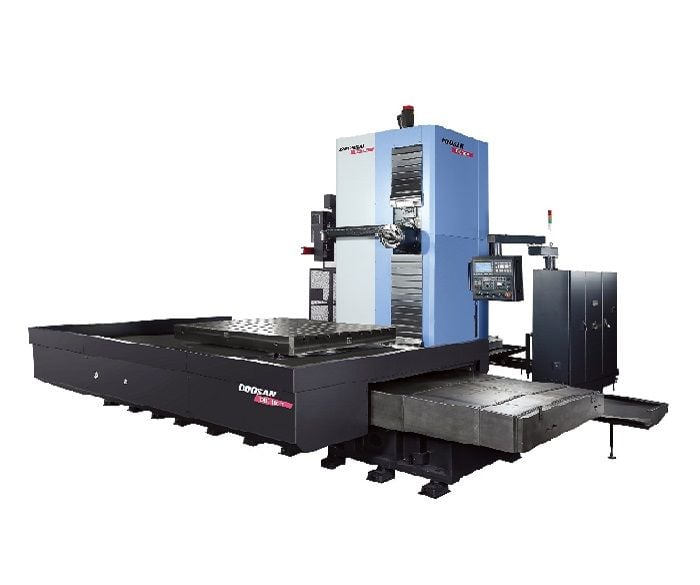 DBC series
Sku:
DBC 110, DBC 130, DBC 160, DBC 250
Medium to Large-Capacity Horizontal Boring Mill
A best-selling, standard model with a sales record of more than 1,000 units for the last decade –continuously upgraded with long-term design know-how and production technology.
Compact Structure
Minimized machine footprint.
High-Rigidity & High-Precision Structure
Offer high-speed, high-power spindles to different boring sizes for higher productivity.
Increased Convenience and Productivity
Servo-driven Auto Tool Changer