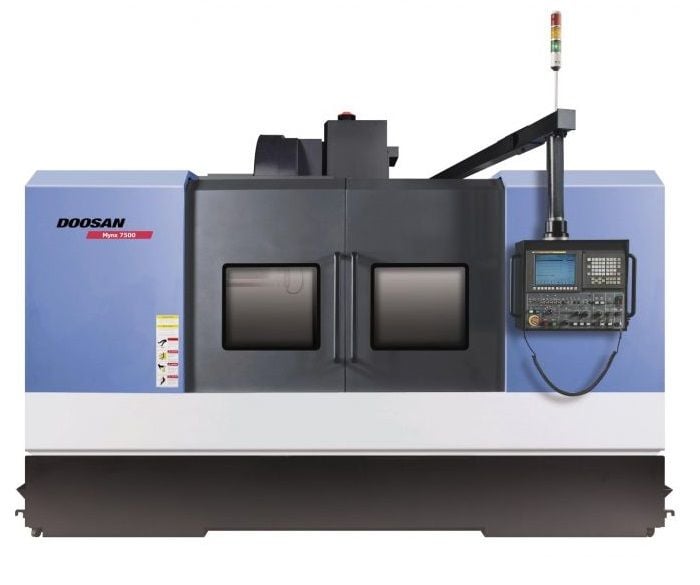 Mynx Ⅱ series
Sku:
Mynx 5400 II, Myn 6500 II, Mynx 7500 II, Mynx 9500
Mid-to-large-sized Heavy Duty Machining Center
Sometimes you just need heavy duty cutting, right?
If that sounds like your shop, then the Mynx Series is ready to join the party.
Use its variety of optional spindle speeds to find the solution that works best for your specific application.
Users can be selected according to material and size of work piece
Wide line-up from 550mm (21.7inch) to 950mm (37.4 inch) and various spindle are available to meet material and size of workpiece.
High productivity and stable precision, powerful cutting performance
High-rigidity machine structure provides high durability
and stable accuracy during heavy duty cutting.
Higher productivity can be achieved with the CAM-type tool changer
that supports faster tool changing.
Easy operation for improving convenience to use NC system
Easy operation for user's convenient machine operation.
The EOP functions for the user-friendliness has improved the convenience of customers.