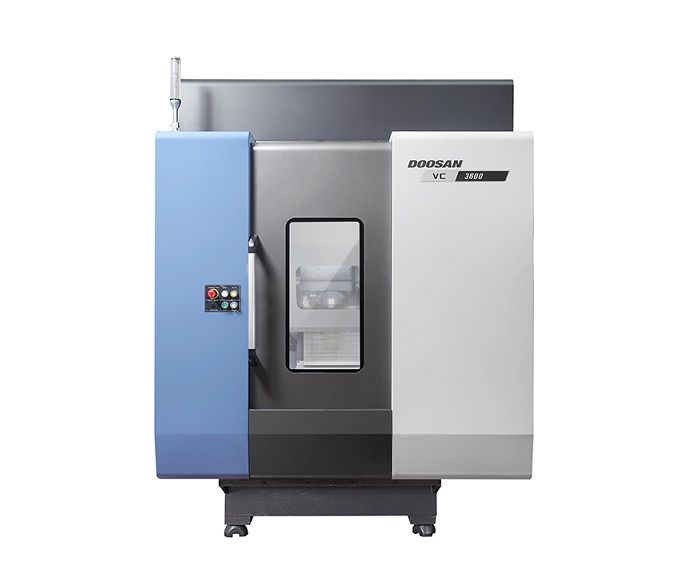 VC series
Dual-Pallet VMC for High Production Environments
Work comes at you fast. If a job you just landed requires you to output more parts by the end of the day, the VC Series is a dynamite solution. Double the pallets, double the productivity.
High-rigidity and Column-moving Structure
High-rigidity cast structure is excellent for vibration absorption
High-speed Auto Pallet Changer
The dual table equipped with standard auto-indexing pallet enabless
table positioning and improved productivity with minimized idle time.
Convenience
Diverse optional features are available for customized requirements